Health Tourism is a type of tourism, which helps improve, maintain and boost your health condition through evidence-based practices. In Japan, programs include a wide range of healthcare and wellness treatments such as onsen (hot spring) therapy, forest therapy and thalassotherapy. In a broad sense, medical tourism, referring to travels that focus on medical treatment, is also part of the whole health tourism concept.As part of Unzen Fukiya?s branding strategy that incorporates a health theme, we offer daily walking tours led by local experts. By offering deep insights and historical background of the area, we hope to further enrich your Unzen travel experience.
Early Morning Health Tourism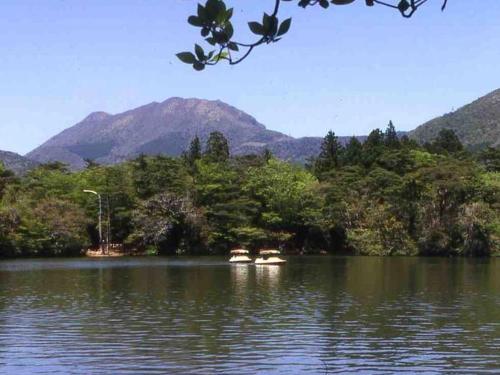 Tour begins with a quick morning workout called radio taiso, a Japanese standardized radio calisthenics program. After the exercise, the guide will choose one of the courses below, depending on the season. The length of the walking tour is approximately 3km.
?Oshidori Pond & Daikokuten Magaibutsu course
?Shirakumo Pond course
?Gensei-numa swamp & Konohanasakuya-hime shrine course
?Unzen Jigoku & historical sites course
?Manmyoji temple & pilgrimage experience courseHeld between 7-8am daily
Reservation: visit the front desk to reserve your spot
*In case of rain, please note that the tour will change to exercise ball worships.
Daytime Health Tourism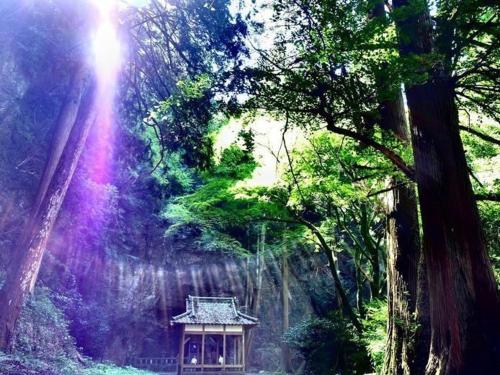 A daytime walking tour, which explores the great historical sites and natural landscapes in Shimabara Peninsula.
?Spiritural course: a visit to the 300+ years old mythological trees in Iwado shrine
?Minamishimabara course: a trip to the southern tip of Shimabara Peninsula, which still retains its historical charm
?Obama Onsen course: from the longest ashiyu foot spa to natural volcanic steam stoves in ObamaHeld between 10:30am-12:30noon daily
Reservation: visit the front desk to reserve your spot (please book at least one days in advance)